We sell brand new, improved and racing carburetors for many vintage Japanese motorcycles, ATV's, enduros and motocross bikes. These are high performance carburetors.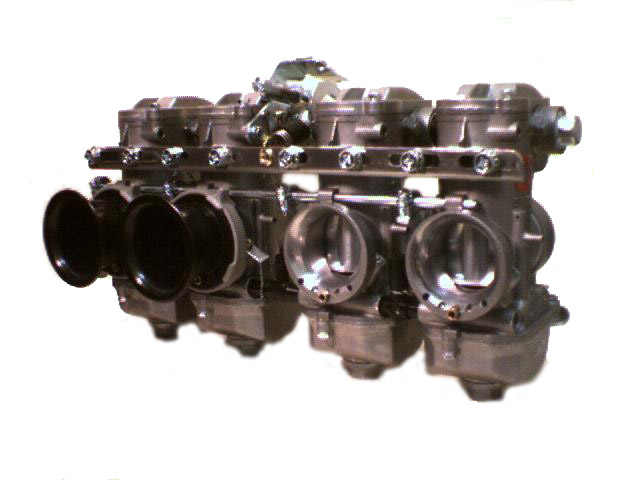 They offer many new features to take
street bike, motocross and ATV performance to the next level. We offer sidedraft, downdraft and roundslide carbs. Send us an inquiry through the quote request link and we'll give you a call to discuss what your needs/options may be.